4/3/2019
Canisius Giving Day Begins in
Why should you give on Canisius Giving Day?
Stories have the power to inspire, encourage and transform. #CanisiusGivingDay 2019 is all about sharing – and celebrating – the individual stories that make Canisius so special. And it's about using those stories to inspire Griffs everywhere to come together and give back so that the next generation of Canisius stories can be written.

Last year, 2,110 people came together and collectively contributed $448,350 for our students. This year, we're aiming higher! Every story begins with a new chapter - and every gift to Canisius on 4.3.19 will help write a chapter in the Canisius storybooks of current and future Griffs!

Whose story will you help write?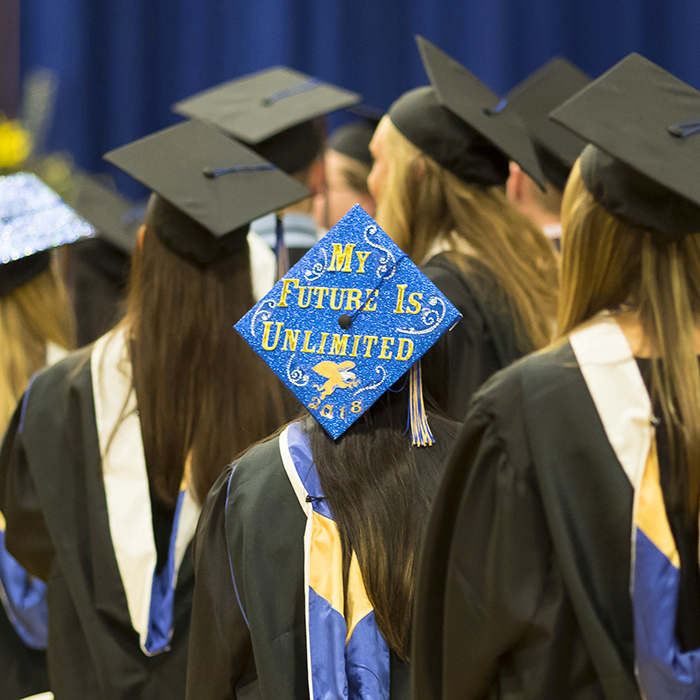 Challenges
Make a gift and spread the word to make an even bigger difference for the area that means the most to you.