Thank You for supporting
Canisius Giving Day!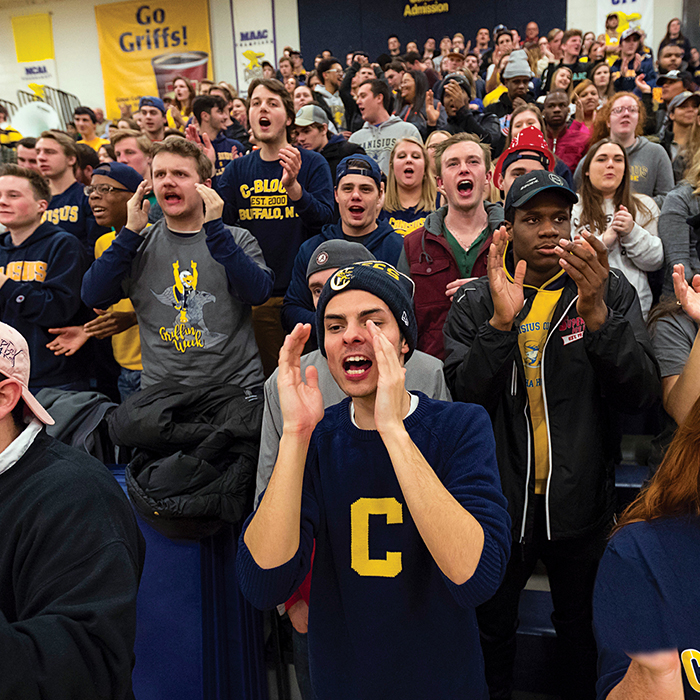 Together, we showed the world just how high Griffins can soar!
#CanisiusGivingDay has passed but the impact of your gifts has just begun. Your contributions directly support our 2,398 students, providing them with a transformative Canisius experience, and making countless dreams come true. Thank you for supporting our students in such a monumental way. On behalf of the entire Canisius community: THANK YOU!
Unlocked Challenges
See the special challenges that you helped unlock for Canisius College.