Search For A Fund To Support
Canisius Giving Day 2023
Canisius Giving Day 2023
Canisius Giving Day is an annual tradition showcasing the power of community and collective generosity. On April 5, join thousands of Griffins for a 24-hour, online celebration of school spirit and giving back. Our collective generosity on this single day will support everything that makes a Canisius education special: the Jesuit values, spirit of the Canisius family during athletic contests, the transformative learning experiences, and our commitment to instilling excellence, service and leadership in our current Griffins.
Together, we can make this year's day of giving the biggest and most impactful yet. We are ONE community, creating countless leaders! GO GRIFFS!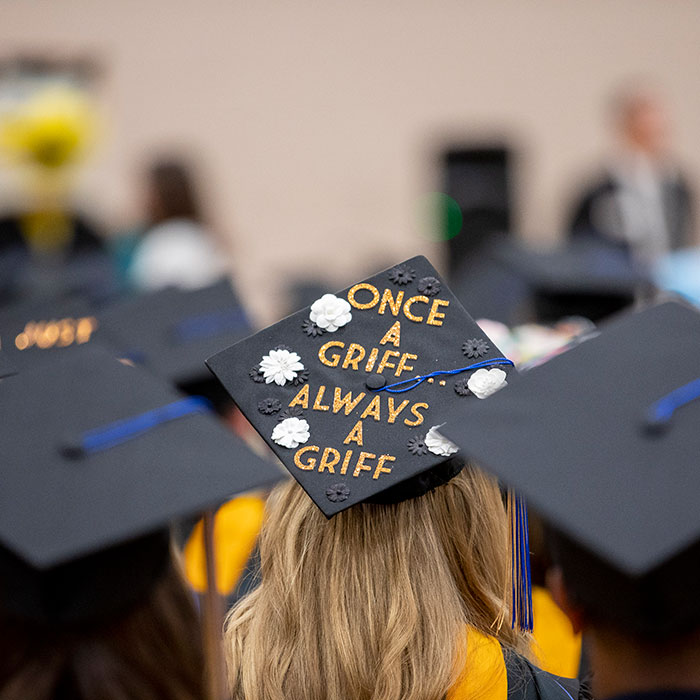 Why give?
Four things to know about Giving Day!
1.) #CanisiusGivingDay is a 24-hour online event! Gifts can be made online at canisiusgivingday.com or by phone at (716) 888-2712.

2.) You choose what to support! You can designate your gift to the areas of Canisius that are important to you.

3.) Every gift counts! All gifts add up to make an indescribable difference at Canisius!

4.) There are chances to increase your impact! Throughout the day, there will be a number of challenges that can bring extra funding to different areas of campus. Visit the Challenges & Prizes page to learn more.